Welcome Back to the Rite of Summer Music Festival!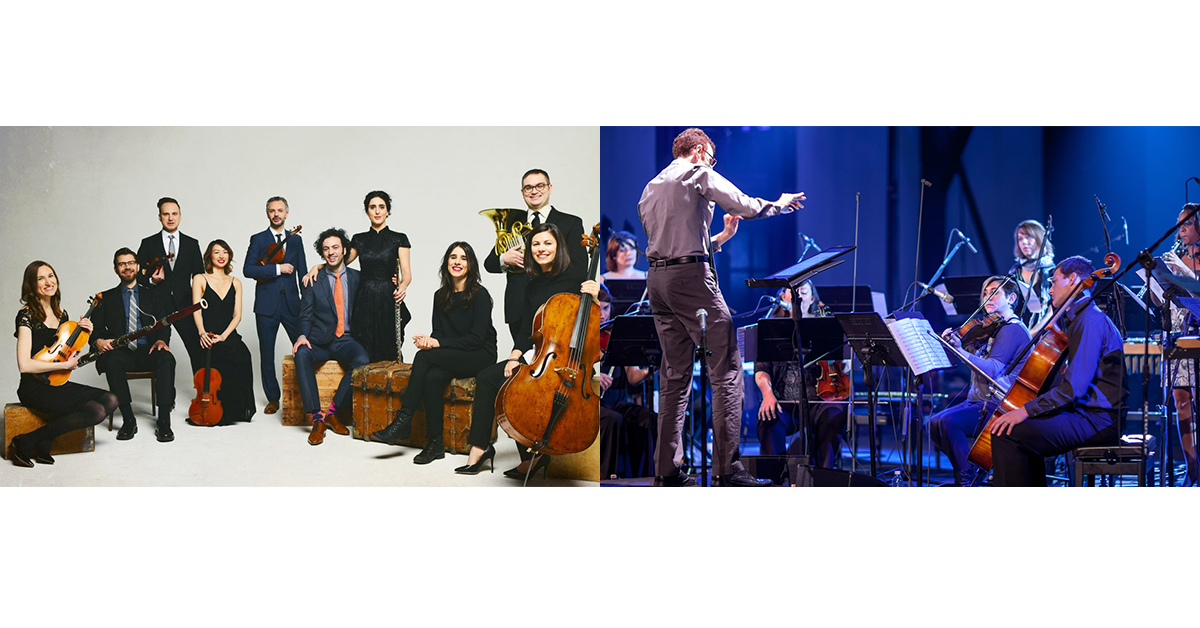 Welcome back to the Rite of Summer Music Festival, to the outdoors, and to Governors Island. We have missed you!
Summertime traditionally brings rejuvenation and re-connection. We want this season, in particular, to feel like a re-connection with all of you.
Please join us this Summer for our 10th Anniversary season, set outdoors amongst the spacious lawns and trees of Nolan Park. We are thrilled that two of the most exciting and boundary-pushing ensembles in the country – The Knights and Alarm Will Sound – will be performing at ROS this Summer. Each in their own way, both of these extraordinary shows will enable us to re-connect: to sound, to nature, to the outdoors, and to each other.
Thank you for your continued support amidst a very surreal past year. We are so happy to be back, and we hope you will join us this Summer. Be well, stay healthy, and we'll see you out on the Island!
Until soon,
Blair and Pam