Sonatas and Interludes From Rite of Summer in The New Yorker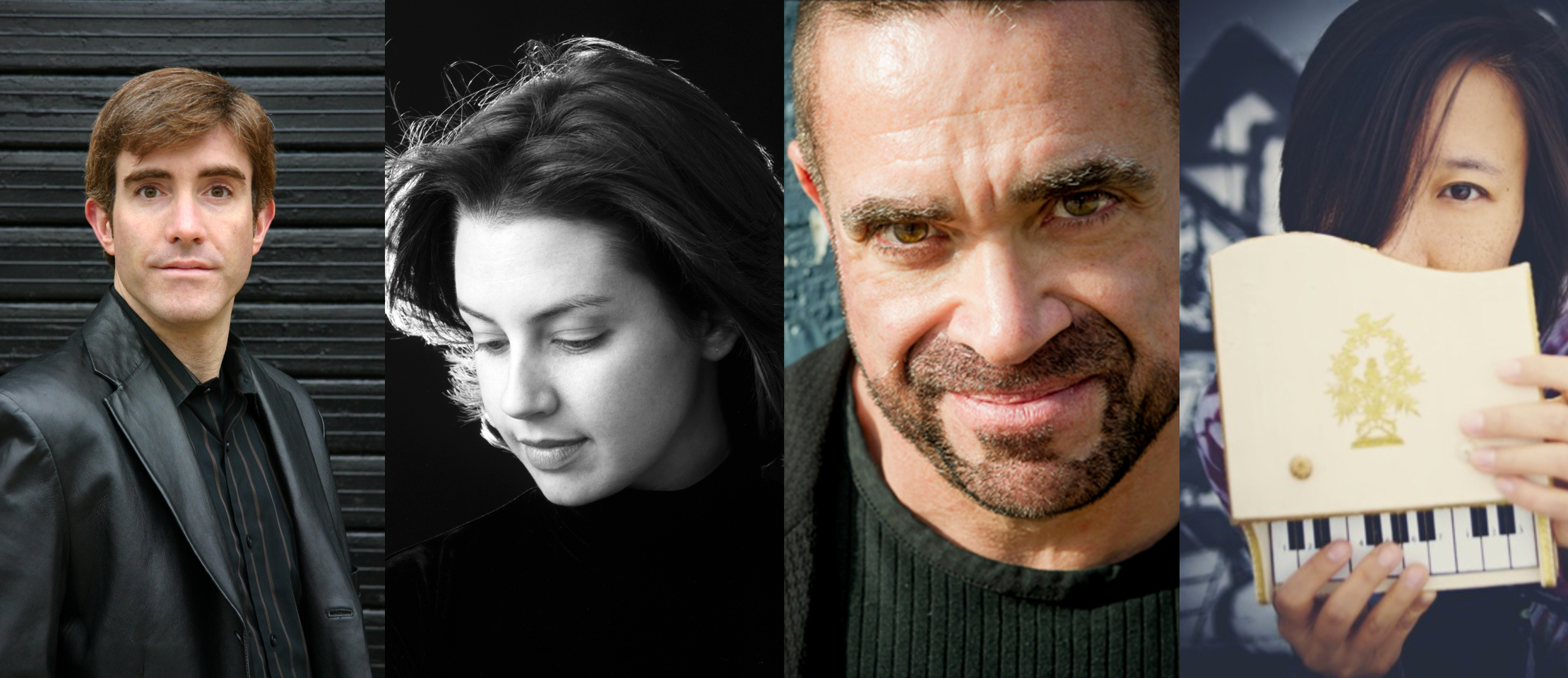 This article originally appeared in The New Yorker.
Rite of Summer Music Festival
The series, now in its seventh year, offers new and unusual music in a casual outdoor setting on Governors Island. The next concert is a presentation of John Cage's iconic "Sonatas and Interludes," but with the Interludes replaced by newly commissioned works by Angélica Negrón, Daniel Felsenfeld, Justin Hines, and Eleonor Sandresky. Four excellent pianists—Phyllis Chen, Anthony De Mare, Pam Goldberg, and Blair McMillen—are on hand.